Arizona's Premier Specialty Produce Supplier
Who We Are and Our History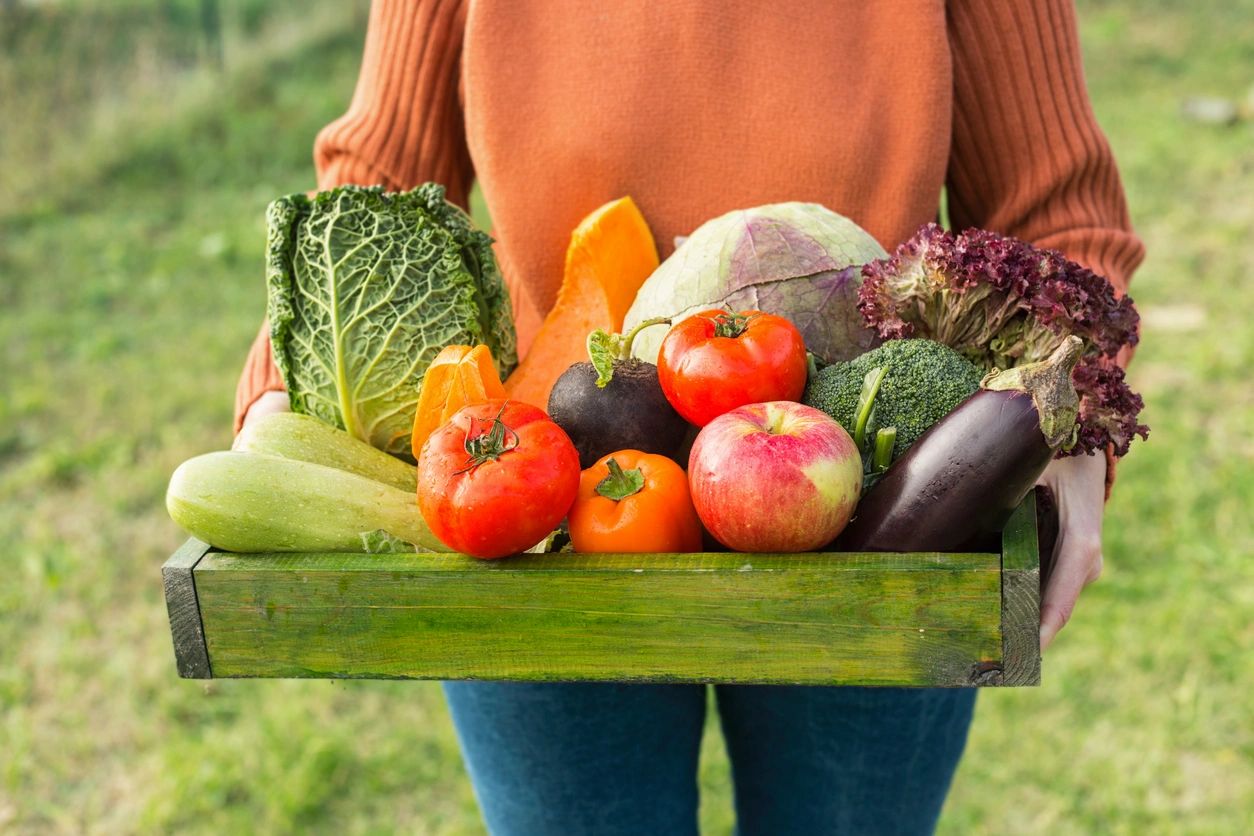 Fresh, Organic, and Local
Scottsdale Specialty Produce Company was a dream come true for Tony Wolkow, a chef and food service professional. Tony and his staff have worked in the produce and restaurant industry for a combined 45 years of executive, management, purchasing, sales, and marketing positions, working for Fortune 500 companies, family-owned companies and opening new produce companies in markets across the US.
Scottsdale Specialty's business model is built with the needs of our Chefs in mind. We supply creative culinarians with local food products when they are in season and perfect for picking, so they can create unforgettable dishes for their guests. Our goal is to remove the chef's hassles and concerns by offering the finest products and customer service from the time of order creation to actual delivery.
SCOTTSDALE SPECIALTY PROVIDES CUSTOMERS MANY COMPETITIVE BENEFITS, INCLUDING THESE CRITICAL THREE:
First

We procure the highest quality products available from growers that are third party audited, and use the same food safety practices that Scottsdale Specialty Produce is utilizing at our warehouse and our delivery vehicles, making sure that food safety standards are not jeopardized at any point of distribution.

Second

The streamlined structure of our company permits us to source produce straight from the grower rather than a broker, which gives our customers competitive pricing year-round.

Third

We have numerous produce distributors, including local growers, ensuring our clients have an adequate stock of the organic and fresh local and specialty produce they require.